What is a certified translation?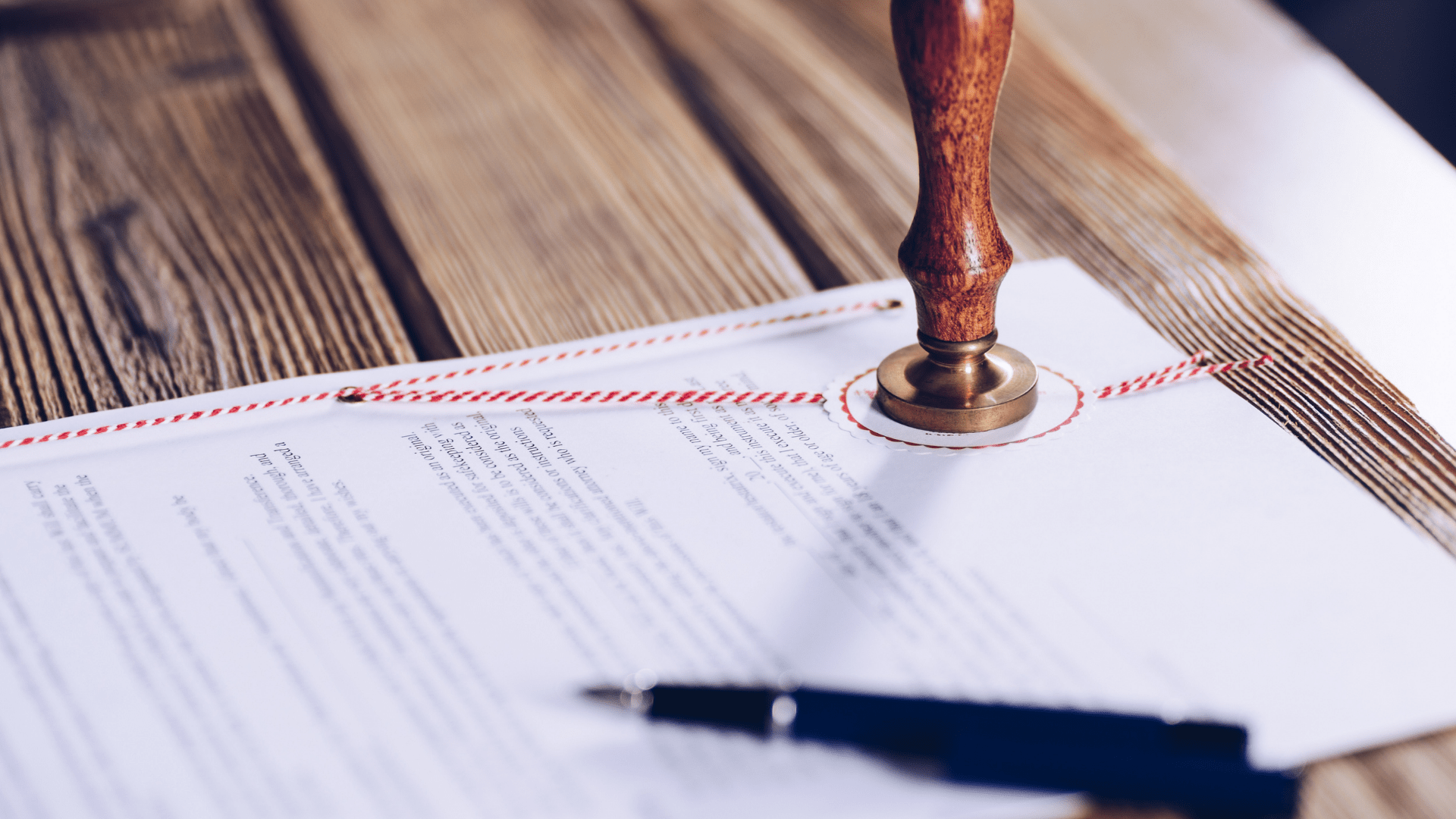 A certified translation in Colombia is a document that has been translated from a foreign language into Spanish or from Spanish into another language. The document bears the seal and signature of the certified translator who did the translation. The capacity of certified translator is gained after passing a proficiency exam in the language the applicant intends to have a certification. The exam is administered by the National University of Colombia and, if passed, the University issues the applicant a certificate of proficiency. The certified translator may then register his/her signature and seal at the Chancellor's Office of the Colombian Ministry of Foreign Affairs and also at a notary's office of his/her choice.
Documents written in languages other than Spanish must be accompanied by their certified translation into Spanish in order to have validity in Colombia. This is a requirement to submit or to process before the State documents written in a language other than Spanish. On the other hand, the certified translation of documents that were issued in Colombia and will be submitted before another state where Spanish is not the official language of the country is also required.
What is apostilled and what is legalized?
Public or private documents issued in Colombia need to be apostilled when they are going to be sent to a foreign country that has signed the Hague Convention of 1961. The apostille process must always be carried out in the country of origin of the document. On the other hand, public or private documents are legalized if they are to leave Colombia and are going to a foreign country that has not signed the Hague Convention but is a party to the Vienna Convention of 1963.